Good news! You have the chance to win a Kalkman Ballastjet worth €4250
We are currently close to selling our 500th Ballastjet. And we want to celebrate this milestone with you! That is why we have decided to give away a free Kalkman Ballastjet worth €4250!

The ballastjet is an effective system that enables the intake and discharge of ballast water. The Kalkman Ballastjet is characterised by its ability to generate large water volumes at a relatively low capacity, its low in-build space and the absence of pipes. Full performance can also be realised when the ship is sailing. This reduces the time needed to travel routes with limited vertical clearance.
Characteristics of the Kalkman Ballastjet
Fast intake and discharge of ballast water
High water yield at low capacity
Full yield when ship is sailing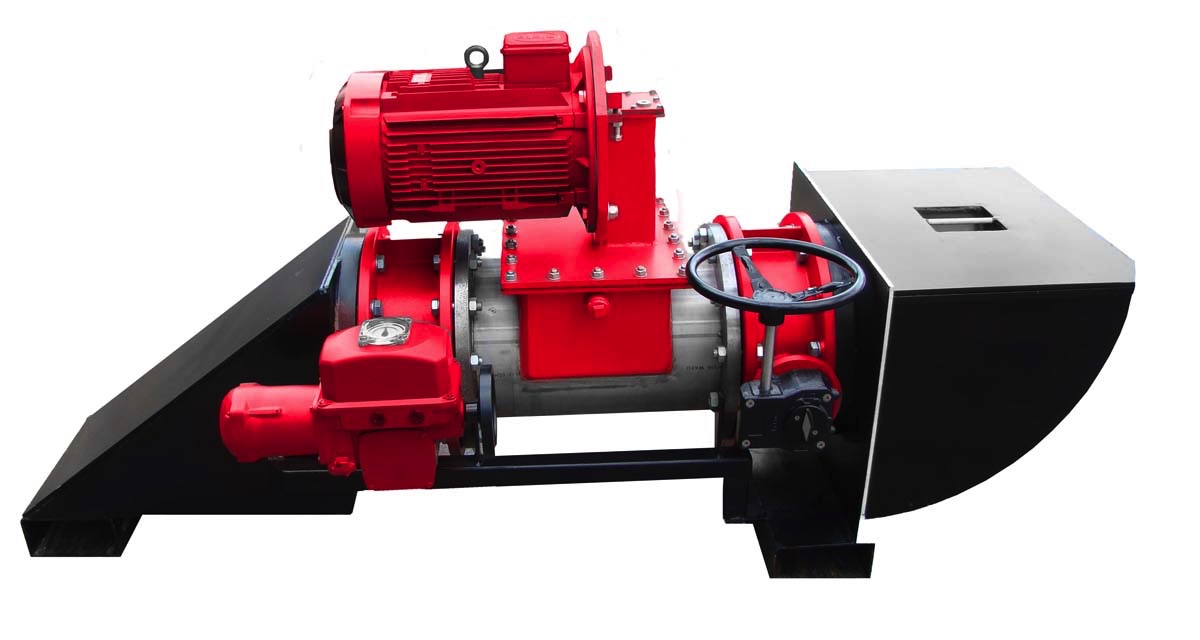 What does the promotion entail?
If you order a Kalkman Ballastjet before 1 November 2019, you will have the chance to receive it for free.
The winner will be drawn at random and will be announced on the website and our social media channels on Monday 2 December 2019.