---
---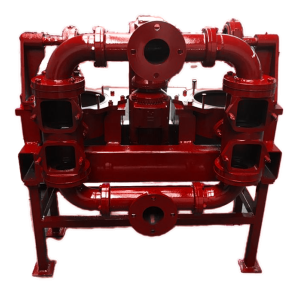 Why Kalkman?
Experience since 1924
Reliable partner
Personal contact
Tailor-made solutions
High quality
Download tables
Membrane pumps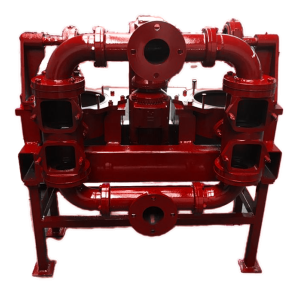 This membrane pump is unique because it continues to pump under a constant vacuum. Due to its low speed, it requires little maintenance and offers a long life-span. Ideal for emptying your hold and ballast tanks. Certainly if you transport wet sand or other products with a high moisture content.
Unlimited pumping
Constant vacuum
Suitable for salt water
Low capacity
220V /400V or hydraulically driven
Reliable
Long life-span
Request quote
Why Kalkman?
Experience since 1924
Reliable partner
Personal contact
Tailor-made solutions
High quality
Download tables