About us
Kalkman is a family business and was founded by great-grandfather Kalkman in 1924. The company started life as Kalkman Machinebouw B.V. but started to expand its shipping activities as of the mid-1970s. This involved Kalkman focusing on the development and production of bow thrusters and ballast pumps. As ships increased in size, the need for controlled manoeuvrability also increased. If agility is important to you, then the high quality bow thrusters of Kalkman Scheepstechniek B.V. are exactly what you need. In past years, we have continued to develop new types and models, and have thus acquired a wide range of knowledge. We will work with you to examine your ship and your personal preferences, so a unique solution can be realised. No challenge is beyond us!
Why Kalkman?
Experience since 1924
Reliable partner
Personal contact
Tailor-made solutions
High quality
---
Sales/work planning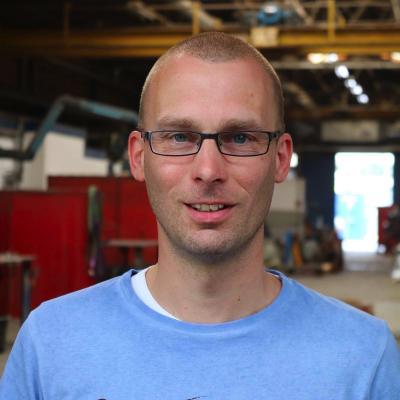 Corstiaan Beuckens
boegschroeven@kalkman.nl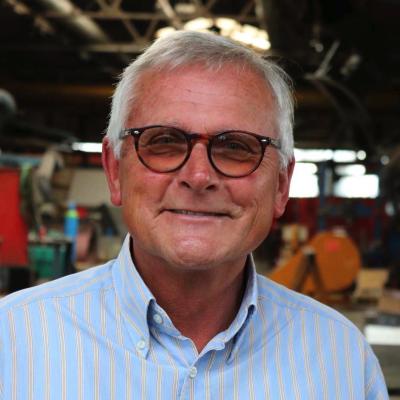 Huib de Jong
h.dejong@kalkman.nl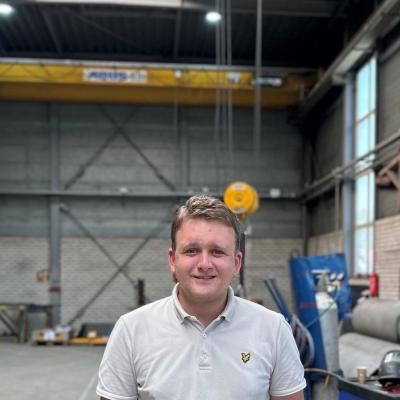 Erik Kalkman
e.kalkman@kalkman.nl
Board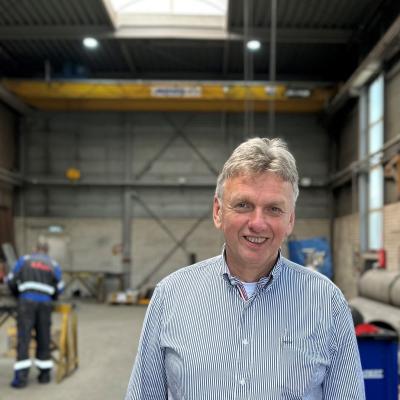 Ad Kalkman
a.kalkman@kalkman.nl
Ervaren werkvoorbereider / tekenaar
Will you be our new colleague?
Apply Now!