---
---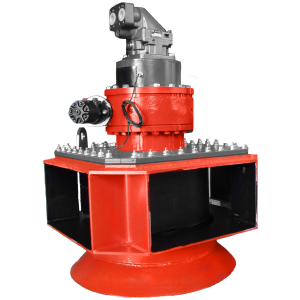 Why Kalkman?
Experience since 1924
Reliable partner
Personal contact
Tailor-made solutions
High quality
Download tables
Channel thruster type Delta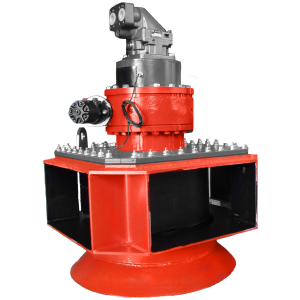 They are characterised by a horizontal propeller, which sucks up water from under the ship and uses a revolving thrust drum to thrust it through one of the tubes. When the thrust drum is in a particular position, it is possible to thrust water through two tubes simultaneously. Tube bow thrusters are available with 2, 3 or 4 tubes.
Kalkman has developed a unique patented version of the 3 and 4 tube bow thruster, where all tubes have the same outflow opening. Available with capacities up to ca. 1.250 kW and propeller diameters up to ca. 2.000 mm.
Change propeller without putting into dry dock
Access to propeller and thrust drum
Minimal maintenance costs
Horizontally rotating propeller with 2, 3 or 4 outflow tubes
Capacities up to ca. 1,250 kW
Request quote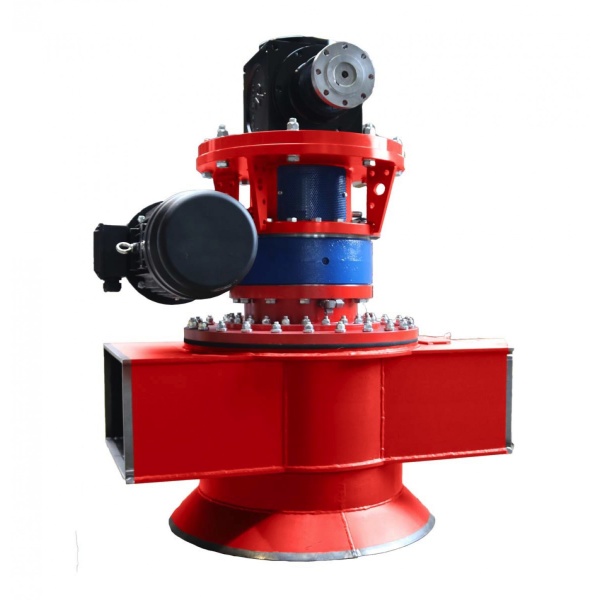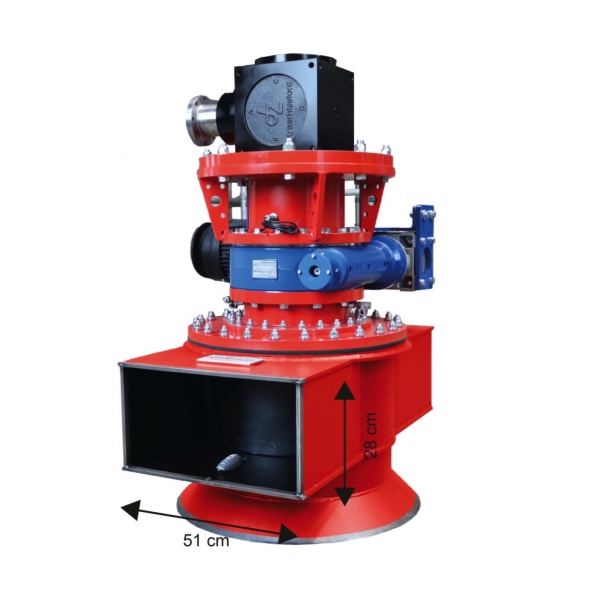 Why Kalkman?
Experience since 1924
Reliable partner
Personal contact
Tailor-made solutions
High quality
Download tables