---
---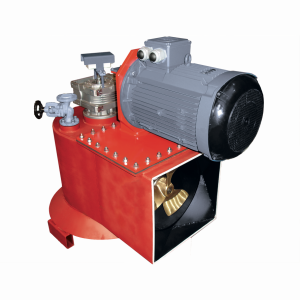 Why Kalkman?
Experience since 1924
Reliable partner
Personal contact
Tailor-made solutions
High quality
Download tables
Epsilon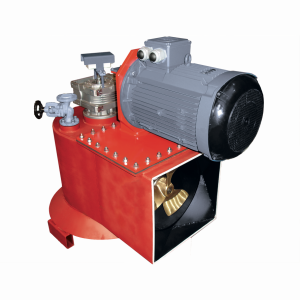 In order to use the bow thruster for emergency propulsion, Kalkman has developed a special type of bow thruster which can also be used for sailing. It involves a tube bow thruster and a control grid bow thruster.
The vertically assembled thruster rotates in a tube and pushes the water outside again over a 360°-revolving control grid. Works as rudder when travelling backwards.
Suitable for use in shallow water
Can be used as emergency propulsion
Also functions while ship is at full speed.
Capacities up to ca. 750 kW
Vertically rotating propeller
Outflow of water over a 360°-revolving control grid
Many possibilities for water suction via a tube
Request quote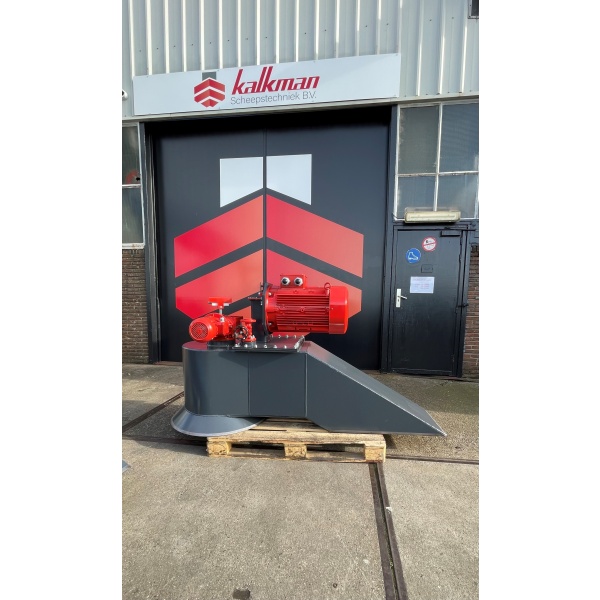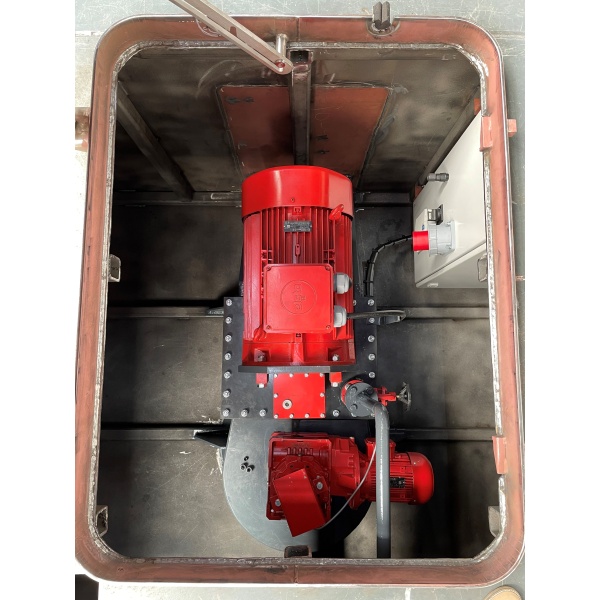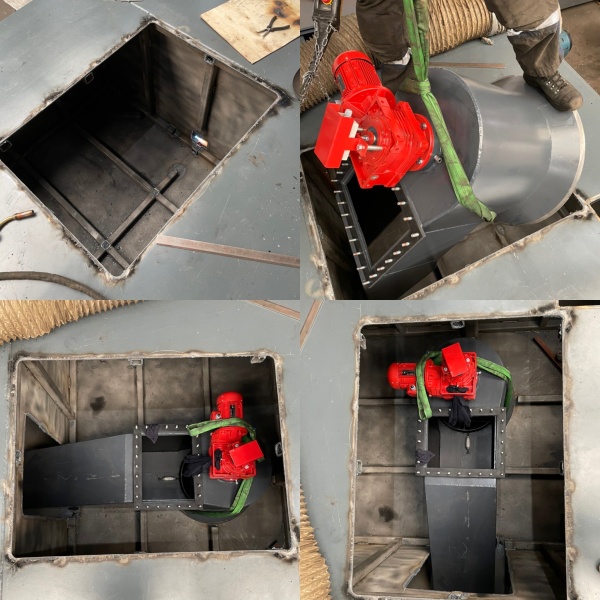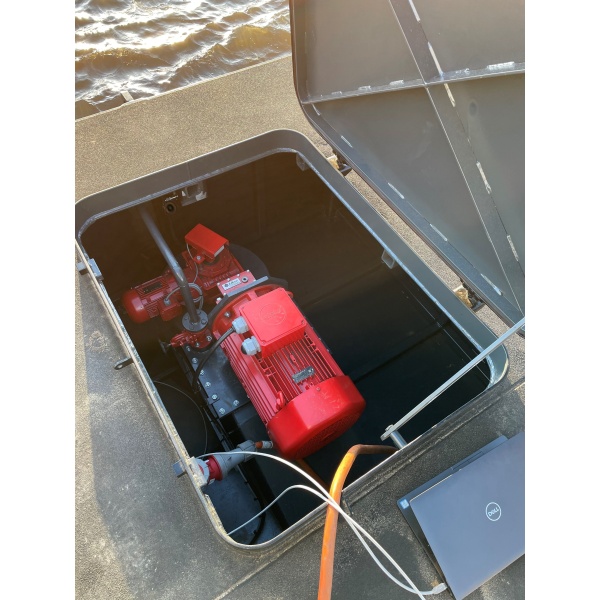 Why Kalkman?
Experience since 1924
Reliable partner
Personal contact
Tailor-made solutions
High quality
Download tables