---
---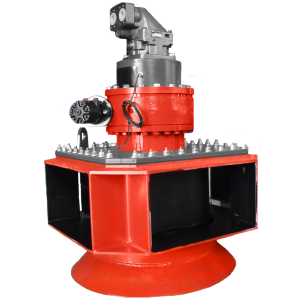 Why Kalkman?
Experience since 1924
Reliable partner
Personal contact
Tailor-made solutions
High quality
Sigma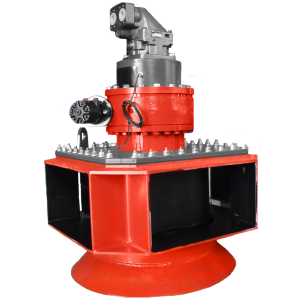 When the ship is deep enough, it is also possible to install a combination of a tube bow thruster and a control grid bow thruster.
When this type is used, water enters via one or two tubes. The water is pushed outside via a 360°-revolving control grid, using a horizontal propeller.
This system can also be used for emergency propeller. In sea ships, this bow thruster is used to keep a ship in position, via a connection to a DP system.
Can be used as emergency propulsion
Capacities up to ca. 600 kW
Request quote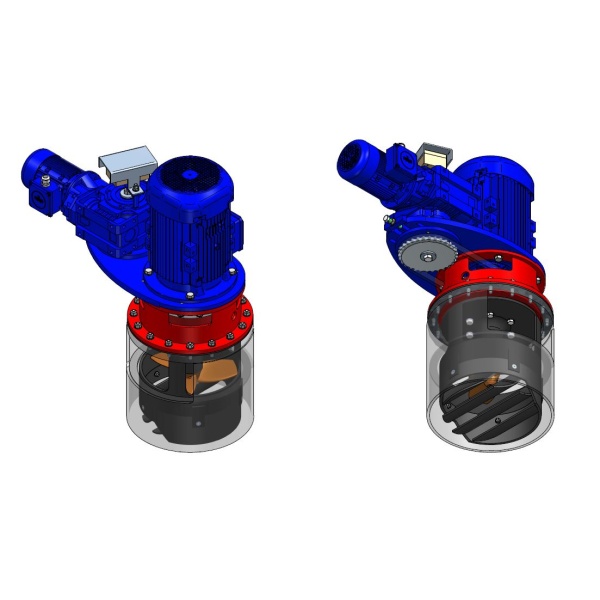 Why Kalkman?
Experience since 1924
Reliable partner
Personal contact
Tailor-made solutions
High quality