---
---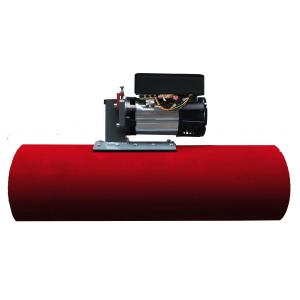 Why Kalkman?
Experience since 1924
Reliable partner
Personal contact
Tailor-made solutions
High quality
Tunnel bow thruster type Bèta 24 Volt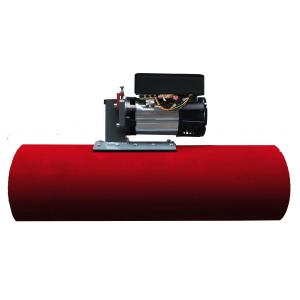 Kalkman Scheepstechniek has developed a 24-Volt Bèta bow thruster specifically for small (passenger) ships and recreation vessels.

The propeller, which is installed vertically in a round tunnel, supplies propulsion to starboard or port. This is the most effective bow thruster in terms of yield/propulsion per kW.

The 24-Volt Bèta is available in 4 variants:
5,88 kW = 8 PK
8,8 kW = 12 PK
11,76 kW=16 PK
17,6 kW = 24 PK
Important characteristics/properties

materials of high quality
possibly including hopper with edge above water level (so the propeller is easy to reach and any dirt can be removed)
option of on/off control or ability to regulate revolutions
possible to add wireless control
also available in ram version
Do you have special preferences? Then please feel free to contact one of our employees.
Request quote





Why Kalkman?
Experience since 1924
Reliable partner
Personal contact
Tailor-made solutions
High quality