---
---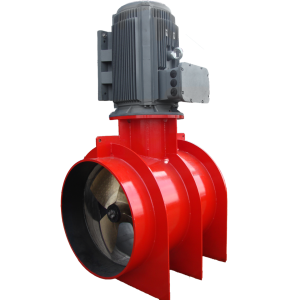 Why Kalkman?
Experience since 1924
Reliable partner
Personal contact
Tailor-made solutions
High quality
Download tables
Tunnel bow thruster type Bèta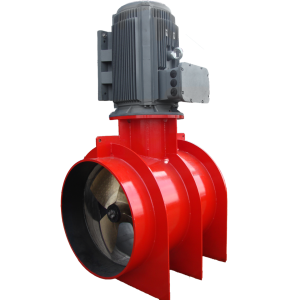 The propeller, which is installed vertically in a round tunnel, supplies propulsion to starboard or port. This is the most effective bow thruster in terms of yield/propulsion per kW.
Bow thrusters are available with capacities up to ca. 1.250 kW and propeller diameters up to ca. 2.000 mm. These bow thrusters are mainly used for ships where propulsion to port or starboard is sufficient, or when it is technically impossible to implement another system. Possible uses include tugboats, water buses and sea-going ships.
A series of small types from 3 kW has been developed especially for pleasure boating. The smallest types (3-18 kW) are the 24 volt (battery) versions.
Request quote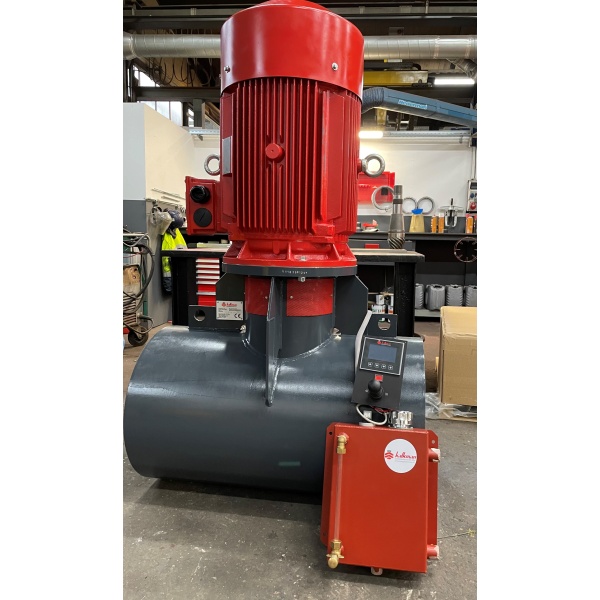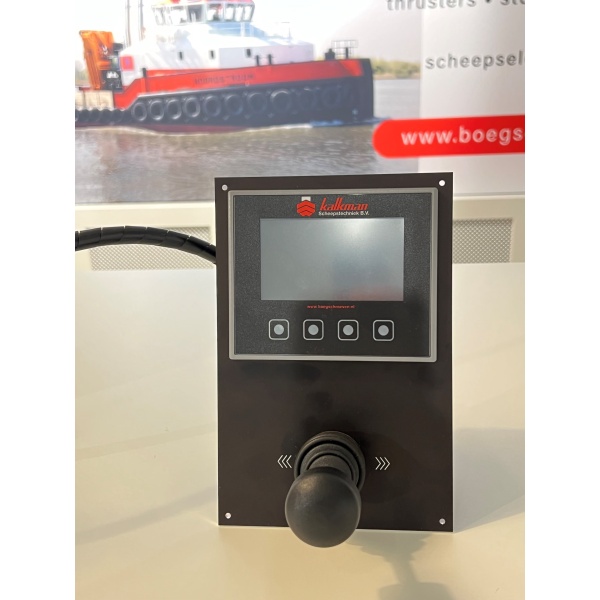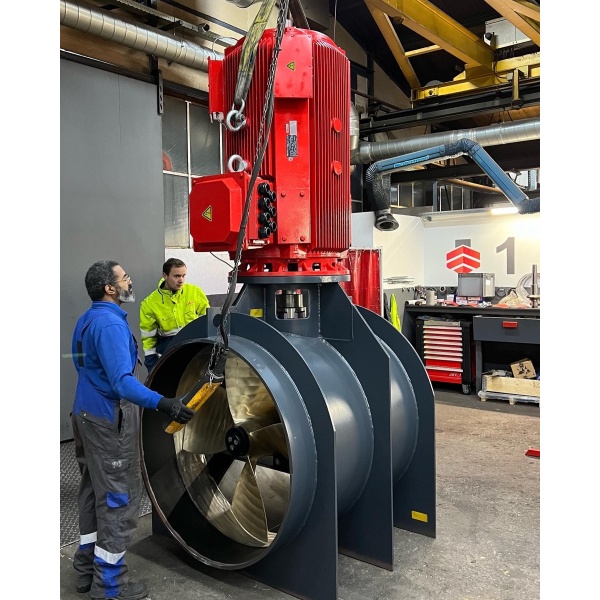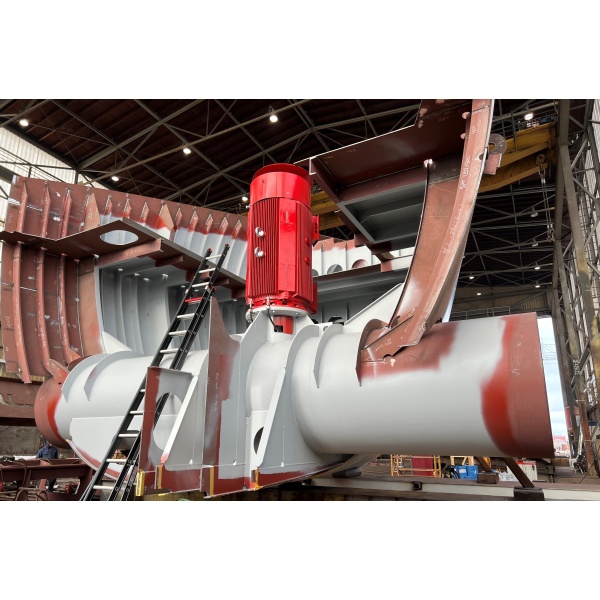 Why Kalkman?
Experience since 1924
Reliable partner
Personal contact
Tailor-made solutions
High quality
Download tables