---
---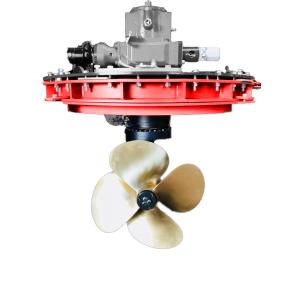 Why Kalkman?
Experience since 1924
Reliable partner
Personal contact
Tailor-made solutions
High quality
Thruster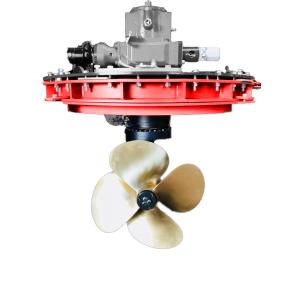 360-degree revolving drives for your specific vessel. Available as L-drive or Z-drive. These thrusters can also be fitted with an integrated rudder, which allows the vessel to retain its course, also when coasting. For instance, we have our own market segment for the lower capacities.
Can be rotated 360 degrees
Optional integrated rudder for extra course certainty
Suitable for continuous use
Diesel, electric, hybrid or hydraulically driven
Request quote
Why Kalkman?
Experience since 1924
Reliable partner
Personal contact
Tailor-made solutions
High quality